Vitamin C Serum | Wholesale Private Label
Professional Skin Care Product Wholesale& Private Label Suppliers
Amarrie Cosmetics is the professional wholesale suppliers for online & offline, especially for Amazon and eBay sellers. Meanwhile, we provide private label service. T
he minimums quantity 500 units per product or 50kg in bulk.
Private Label Vitamin C Serum
Now formulated with even more Vitamin C, Powerful-Strength Line-Reducing Concentrate is infused with 20% Vitamin C. 
Our new and improved formula offers extensive skin benefits:
Visibly reduces the appearance of fine lines and wrinkles
Helps visibly minimize pores over time for smoother skin
Infused with Hyaluronic Acid
FDA registered formula for safety
Carefully-formulated for all skin types, even sensitive skin
A customer favorite
Ingredients:
FEATURED INGREDIENT: 20% Strength VITAMIN C
This formula contains 20%  Vitamin C. Mild and effective for skin, even sensitive skin.
FEATURED INGREDIENT: NATURAL ORIGIN HYALURONIC ACID
Capable of holding over 1,000 times its weight in water to help hydrate and plump skin. Helps improve penetration in the skin and helps your skin retain moisture.
VITAMIN C FOR SKIN HELPS PROTECT SKIN FROM AGING AND NEUTRALIZE FREE RADICALS IN SKIN
Vitamin C serum before and after for wrinkles, sunspot and brightening your skin!
TOP 4 REASONS
WHY CHOOSE Amarrie Cosmetics?
NO.1 Natural Ingredients
All products are made from natural ingredients. Good quality serum.
NO.2 Premium Packaging
We provide a charming package that attracts your customers. 
NO.3 MOQ 500pcs
MOQ 500pcs The helps more clients to build their own business until they can expand their market.
NO.4 Marketing Material
Free marketing materials (images & videos) can be provided for private label orders to quickly promote your brand.
Private Label Face Serum– How it Works
NO.1 Choose Your Serum
Confirm which serum you want to make your own brand.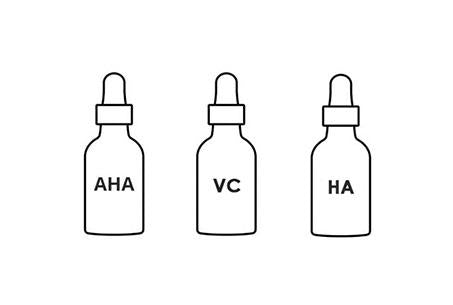 NO.2 Select Packaging Type
A variety of face serum packaging premium styles for your choices.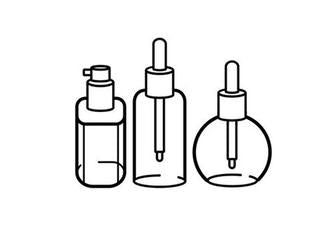 NO.3  Branding
Our design team can turn your concept into reality.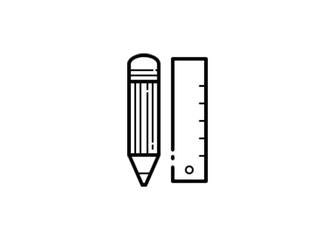 Frequently Asked Questions
NO.1 What is your minimum quantity?
For private label order, the minimums quantity is 500pcs, for bulk materials order, the minimuns quntity is 50kg.
NO.2 Do your formulations meet quality standards?
Yes, we securely follow international and China FDA standards for materials handling and formulation development. All our formulations meet EU and FDA regulations. In this regard, we have upgraded our supply chain so that the materials used meet the regulations too. More than 90% of our raw materials are imported from Europe, the USA, Australia, and Japan with associated certificates.
NO.3 Do your formulate is natural ingredients?
 Yes, we do formulate with natural ingredients. Many of our formulas are clean, and are formulated using natural ingredients. We have NEUTRIHERBS series of skincare that with all natural ingredients formulations, you can sort the natural ingredients skincare from our web.

Our Website: www.neutriherbs.com
NO.4 Are your products tested on animals?
No, Amarrie Cosmetics is proud to be cruelty-free.
Launch Your Brand Today
Get in touch with our team today to get more information, FREE SAMPLES, and start the process of launching your brand. [esc-form=0de4df60-63c7-11e8-8e03-41b3df69e1a3]
Still need to learn more about the product, click now!