How Private Label Skin Care Works
Step 1: Review Our Product Collection and Make Your Selection
This is the most exciting part and the beginning of your Private Label journey! In this first step you will explore and evaluate the products you are most interested in. Your Brand Innovator is expertly trained to guide you through the process with ease, asking the right questions and allowing you to build your product selections effortlessly. We want you to feel confident that the products you select are absolutely the best in terms of quality and performance.
Upon reviewing our entire line of advanced formulations your Brand Innovator will assist you with ordering samples to test and evaluate before making your final selections.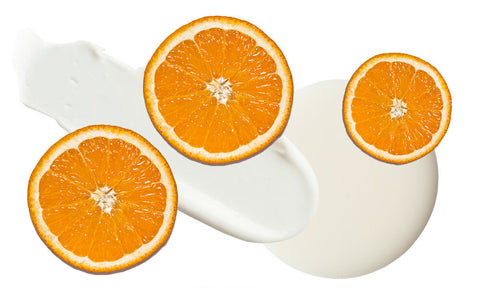 Step 2: Choose Your Packaging
In this phase of the process you will determine the look and feel of your product collection. Packaging can immediately grab the attention of the consumer, so you want to make sure your selections align with your brand identity and target consumer.
At Cosmetic Solutions we have a complete on site showroom dedicated to packaging options. After answering key questions regarding your vision and budget, your Brand Innovator will help you select the product packaging options that will create a cohesive, on-brand look.
It is also important to note that we have a varied range of packaging options that are included in the product cost, while some alternate options are considered an upgrade and may incur a nominal charge.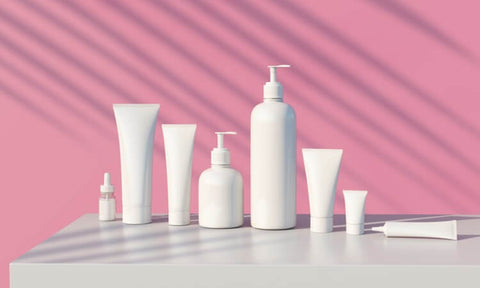 Step 3: Establish Your Brand Identity
At Cosmetic Solutions, our goal is to help you gain a competitive edge in an increasingly evolving beauty marketplace. Our Brand Innovators offer you personalized and creative branding strategies which will help to support and increase your sales and distribution opportunities.
No matter what development process you choose for your line of products  – private label, custom formulation or contract manufacturing – our on-site R&D, Brand Development, Sales, Product Education and Marketing professionals review your line to ensure it is marketable and credible.
Our team begins with your core philosophy and will then analyze the formulations, labels and packaging to ensure they are consistent with your brand message and target audience.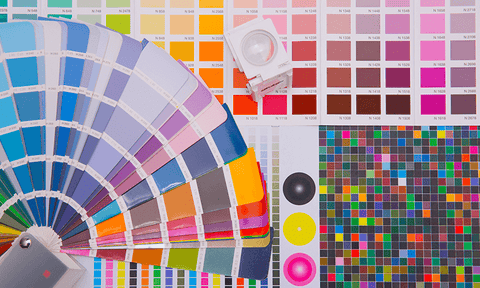 Step 4: Finalize Your Product Design
After your products and packaging have been chosen and you've confirmed your branding, we will move on to product design. At Cosmetic Solutions, this is much more than simply adding a logo to a preexisting label!
This is a design process in which you collaborate with our expert Graphic Artists to translate your BRAND onto your very own skincare products. During this phase our Design Team will create multiple versions of your labels for you to electronically review and provide feedback on. Our streamlined creative process is both effective and efficient, ensuring you the fastest turnaround time possible.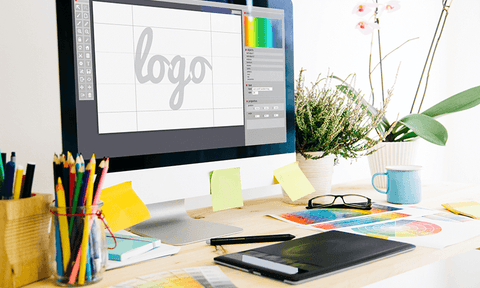 Step 5: Marketing & Selling Your Product
It's time to go to market! At Cosmetic Solutions we work with you from concept to shelf – which means that our support doesn't end just because you have received your new private label skincare line.
Our team of industry experts will continue to provide you with the information and guidance you need to effectively market and sell your products. From our all-encompassing product brochures, sales support materials and webinars to on-staff skincare professionals, we will provide you with the information you need to be successful in the skincare market.