Amarrie Cosmetics makes quick skin care formula development for customers based on customer specific requirements or samples. Benefit from our more than 23 years of experience in professional beauty salon skincare manufacturing, high-quality raw materials supply chain, strong research engineer team, and IKA emulsification machines. We make high-quality skincare products that are highly competitive with big multinational brands.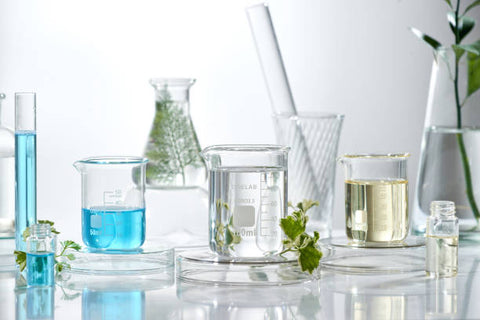 Mature formulations
At present, Amarrie Cosmetics has more than 10,000 mature and stable skin care formulas that have passed the "Preservative Challenge Test" and "Safety Evaluation Test". These categories include creams, lotions, liquids, gels, and facial masks. It covers various functional effects such as anti-aging, whitening, anti-blemish, anti-acne, sunscreen protection, hypo-allergenic, firming, body care, cleansing, moisturizing, aromatherapy, etc. Amarrie Cosmetics products also meet the requirements of daily chemical product lines, professional lines, e-commerce business, and domestic or foreign customers.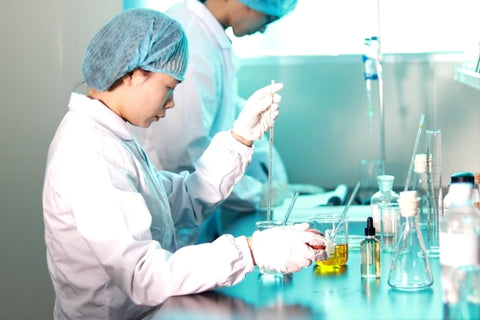 Strong Research Capability
Amarrie Cosmetics research laboratory has a strong engineering team that is lead by China's top cosmetics experts, and the research laboratory and testing are being managed by top-caliber specialists in China. We can develop high-quality, effective cosmetic products based on customers' simple ideas and verify skincare effects in our laboratory in a short lead time. We have much experience analyzing customer-provided samples and making formulations at relatively low-cost solutions but meet big brand skincare quality. Our research laboratory has owned more than 30 patents for raw materials and formulations.
Quick formulation development
We provide free and quick samples to customers launching new products. We make samples based on our mature formulations, or customer-specific requirements, or even golden customer samples. Our standard samples build lead time is about ten days if we use our mature formulations or formulations we developed for customers. It would take about 10 to 15 working days if samples needed are based on customer-provided samples.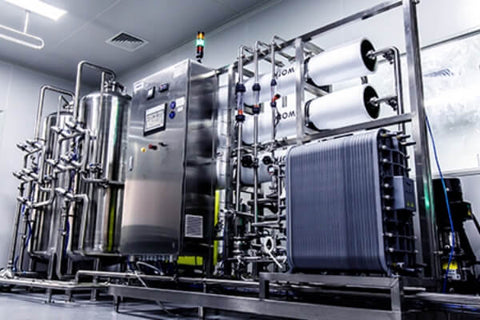 Test Equipment
The R&D center has sophisticated equipment such as GS-MS, HPL C, VISIA skin image analyzer, sun protection factor analysis system, skin melanin/heme tester, MTT175 hair tester, etc., to meet consumer demand for natural, organic, and green products. Our advanced laboratory equipment can ensure that we analyze sample formulation, make stability & challenge tests to the new formulation, and test the real effects of samples built.
Key Ingredients
Smart For You And Your Skin

 

VITAMIN C

Restores skin's youthful radiance and corrects uneven skin tone

VITAMIN A

Causes cell turnover and collagen production to quicken, reducing signs of aging

VITAMIN E

Keep the skin metabolism, prevent skin aging plays a vital role.

GREEN TEA

Provides your skin with beneficial antioxidants and reduces the appearance of redness

ALOE VERA

Deeply moisturizes skin without leaving a heavy or greasy feel

GLUTATHIONE

Natures Super Antioxidant

AVOCADO OIL

Natural antioxidants can moisturize the skin, tighten pores, and smooth the skin.

WITCH HAZEL

Reduce inflammation and redness, speed up the healing of scars or breakouts, and remove excess oil.

HYALURONIC ACID

Restores skin's moisture barrier and locks in hydration