Skincare Trends for 2021, What We Can Expect
What we've seen in the past
Skincare is somewhat of a trendy topic nowadays, the only real question someone who isn't interested in this topic will ask is why does it keep popping up and never go away? The only real answer to this question is that everyone wants to maintain a healthy lifestyle, and that includes taking care of your skin. Everyone we see on social media, be it Instagram personalities, celebrities or even athletes has a different skincare routine and uses vastly different products that have ingredients we never heard of. Some might use only two products and some who seem like they might use twenty. In addition, it is confusing for us to believe them because a majority of them are being paid to promote the product and we think would they do it if they weren't getting paid?

What will be familiar to us?
Men's grooming has become a rapidly growing industry in recent years. I have started using different skincare products ranging from face masks to exfoliators. This sector will only continue to grow and diversify over the coming years as more men start taking care of their skin. Skinimalism is becoming a trend as well. It implies that it is best to maintain a simplistic skincare routine and embrace a more naturalistic look. Skinimalism also leads us in the direction of natural products that help maintain our skin main a healthy and fresh look.

When we talk about natural products, we need to talk about some of the ingredients that may be used in them. Glycolic Acid is not an ingredient you might've heard about, but it is a common ingredient used in cosmetics. It helps your skin with resurfacing and also acts as an exfoliator. Retinol is a well-known ingredient because of its anti-aging properties and because it is derived from Vitamin A. Grapeseed oil continues to be a staple in the skincare industry because of its exfoliating properties, but also because it helps maintain firmness to your skin. People nowadays are willing to pay a premium price for products that use natural ingredients and are cruelty-free.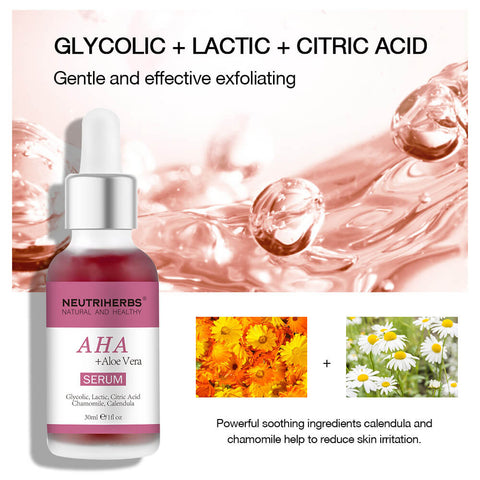 New things we can
Now let's talk about new trends and ingredients we can expect to see in 2021 that might have potential. CBD oil is a very new concept that is only now coming to light because cannabis is starting to be legalized in a lot of countries. CBD oil helps reduce inflammation and this can be very beneficial with irritation in their skin. Niacinamide is also a name you might've heard because it is a type of Vitamin B3 that reduces acne and makes you look younger because of its anti-aging properties. We can also start to see an increasing number of people who incorporate Vitamin C into their skincare routine because of its vast benefits to the skin including reducing dark spots, wrinkles, irregularities, and help in the development of collagen.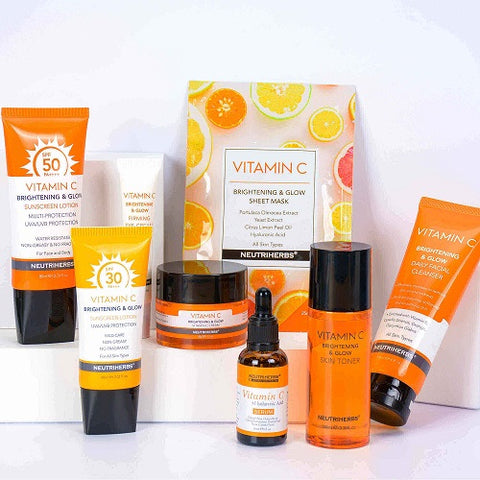 Personalization is also something people like to do, and since everyone has a different skin type, it is essential to have a personalized skincare routine because what works for you might not work well for someone else. In the last couple of years, some companies offer you the choice to choose ingredients to use in your skincare product. This will result in you formulating the personalized formula that you can experiment with even.
Leave a comment